EMAIL
CUSTOM TURBOS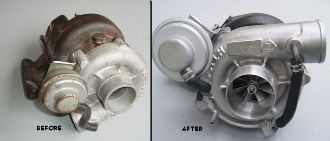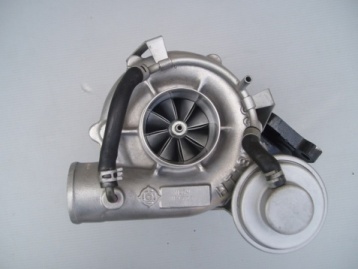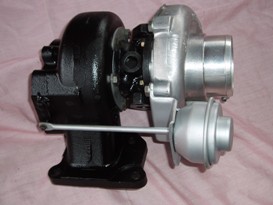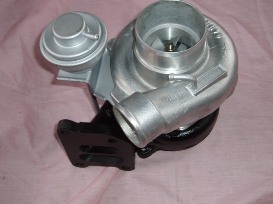 HT18,SERIES 4 and 5 ROTARY TURBO
HIGH FLOW
13B Rotary engines perform well with the high flow
upgrades available.The original turbochargher has a
restrictive compressor wheel and exhaust wheel.The
turbochargers are a good design for what it was intended for and are reliable but any increase in power is hinded by the restrictive turbo.
The first option is upgrading the compressor wheel to a size which creates the besperformance.The turbine wheel is next upgrade which isa Garret wheel. There is only limited things that can be done to this turbo without completely changing housings and such. If that was required then a complete turbo would be recomended as the fitment of the original turbine housing is very different so custom manifold flanges and outet pipes would need fitting.
Here are the available options and there prices:-AUST$
Rebuild standard HT18 SERIES 4/5 ...............$850
Includes:-
Fully overhauled including kit (new o-rings ,seal,bearings)
Fully cleaned and dressed to appear "as new"
Fully balanced including core balancing and speed testing.
---
High Flow-Basic......................................$1100
includes:-
Fully overhauled (as above)
54mm Billet compressor wheel
---
Billet High Flow with Turbine wheel..................$1450
Includes:-
Overhauled and high flowed as above with new Garret larger High flow Turbine Wheel,
Enlarged wastegate port with High pressure adjustable actuator
---
High Flow extreme...................................$1950

(This option is a more custom build to suit aplication)
Includes:-
Overhaulled as above
New P-Trim or GT Garret turbine wheel,
TO4B Compressor Housing ,
Custom sized Billet compressor Wheel
360 degree thrust bearing
Enlarged wastegate port (big flap and port for series 4)
Ported turbine housing
*Very suitable for high power stealth look and fits to stock piping.
Enquire about Ball Bearing option
Warranty covers workmanship only and is for 12 months from purchase claimed only from origial purchaser. Does not cover external causes of damage or any other warranty claims such as oil/air quality or flow, foriegn material entering any port , shock or flooding ect. Excessive boost over the compressor limit or intended design will void warranty.

---