EMAIL
CUSTOM TURBOS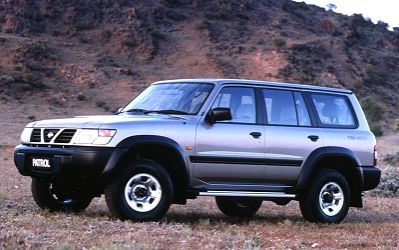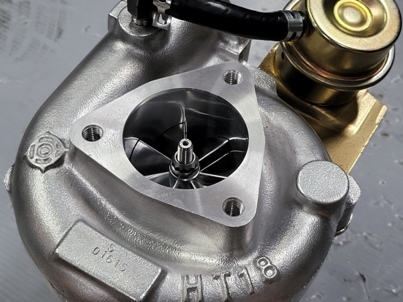 GENUINE HIGH FLOW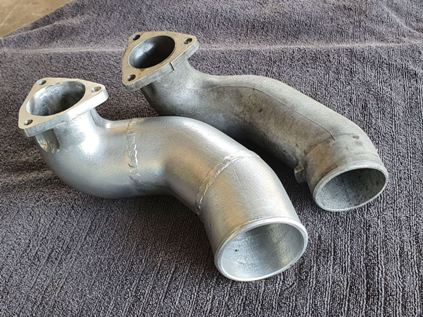 INTAKE-STOCK VS 3 INCH
PATROL TD42 Hitachi HT18 Turbo
Rebuild, or High Flow

There are a few levels of upgrade on the Stock Hitachi HT18 turbo, as the stock turbo Compressor and Turbine is very undersized for the TD42 engine if more flow is required, and after an upgrade, the results are very impressive.
There are modifications to improve High end power by replacing the restricive stock Turbine and compressor wheels which will improve flow at top end higher revs.
From the stock turbo, the rebuilt unit is built to the highest quality and balanced to better than factory specs using a 5 step Blance proceedure to be sure all portions and components can handle the harshest rotor rpm and conditions. All seals and bearings are replaced and the turbo is finished to a better than "as new" condition and appearance.
The basic high flow option has been developed to give the best response and reliability, while keeping the stock external components (manifold, oil, water lines ect) for a striaght, no changes, fitment using all the OEM parts. The Special turbine wheel and Billet high flow compressor are larger on this option but conservative. It isn't desirable to give these turbo's lag from massive sized wheels so the upmost efficiency is focused on yet delivering high torque.

On the Top high flow option, The added extra 6CM turbine housing replaces the laggy 10cm stock Turbine Housing, Dramaticaly bringing boost and torque eartlier to a more usable area that suits towing and low rpm torque. And this is fitted with a unique design Special High flow Turine wheel spefically developed for this high flow to spool early, Have good top end power, yet removes excessive heat.
Also a higher pressure adjustable Heavy Duty wastegate Actuator is fitted to allow for more efficient boost control at high boost levels. This pressure is genarally 14psi but can be changed to the ownes request or use a boost controller to raise boost. Along with these modifications, is the Larger Billet compressor wheel to suit the Flow required, and internally, a special 360 degree thrust kit. The end result is a very tough, super early boost/torque Turbo that is a direct bolt on as OEM.
These options can be done as owners turbo, exchange (genuine Hitachi for genuine Hitachi watercooled or non watercooled) or New GMT Aftermarket.(water cooled only) Aftermarket.
An added Extra is the 3 inch stock bolt on cast alloy bend to replace the 2.5 inch piece for better top end flow and bosts on to the OEM position.
SEE OPTION DETAILS BELOW
Important to chech the Exchange conditions first on the Exchange process page
Here are the available options and there prices: -AUD$
Rebuild standard HT18 ...................$850

Includes:-
Fully overhauled including
new o-rings ,seal, bearings and bolts
Fully cleaned and dressed to be better than"as new" condition.
Fully balanced including 5 step and core balancing.

-------------------------
BASIC High Flow..........................$1550
GMT HT18 Basic High Flow.......$1850

includes:-
Fully overhauled (as above)
BILLET 46mm compressor wheel
*This option is a starting upgrade for a budget build to allow for higher than stock boost but not to strain engine components from excessive torque. It removes the poorly designed and sized Compressor wheel and add a more efficient and better flowing Billet compressor wheel, and a larger high flowTurbine wheel.
-Rebuit as decribed above
-High Flow Billet Compressor wheel
-Upgrade larger high flow Turbine wheel
-Ported Turbine housing
-Adjustable Actuator
*Read description at top of page text
--------------------------
BILLET High Flow 6cm Turbine housing........................$1950

GMT New aftermarket High Flow 6cm Turbine housing.......................$2150

Includes:-
Fully overhauled (as above)
-BILLET 50mm compressor wheel
-Custom high flow Advanced trim Turbine Wheel
-6cm Turbine housing(super quick/early spool)
-High Performance 360 Degree Thrust kit
-High Pressure Adjustable wastegate Actuator.
*Read description at top of page text

All the features fitted and modified on this option are for increased efficiency and allows much greater boost levels reliably for long term abuse. Results show higher torque at lower revs and not dropping off as revs climb. With a higher pressure actuator can prevent unstable boost control at higher levels which eases tuning.
--------------------------
HIGH FLOW 3 INCH CAST ALLOY INTAKE BEND.
Specifically designed to suit the Patrol TD42 and fit up as factory OEM, yet 3 inch.
$300
Check exchange process and conditions.
Exchange process
Will not take orders by phone..Message through Email or facebook
---
Warranty covers workmanship only and is for 12 months from purchase claimed only from origial purchaser. Does not cover external causes of damage or any other warranty claims such as oil/air quality or flow, foriegn material entering any port , shock or flooding ect. Exceeding the design parameters will void warranty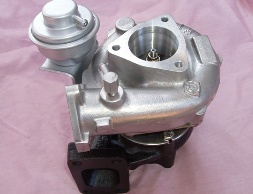 BASIC HIGH FLOW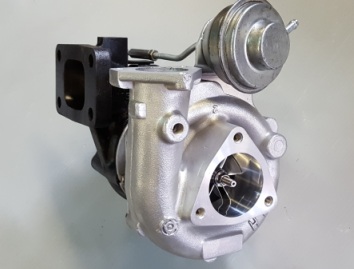 BASIC HIGH FLOW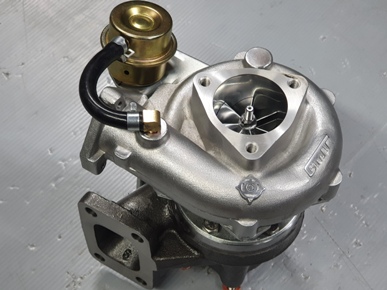 6cm TURBINE HIGH FLOW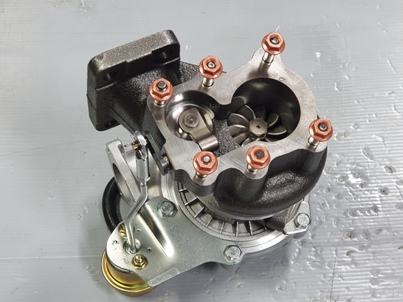 6cm TURBINE HIGH FLOW